IIIT-MAHYA SUMMER SCHOOL Demirkoy, Turkey
26 July – 10 August 2018
Contemporary and Future Challenges Muslim Societies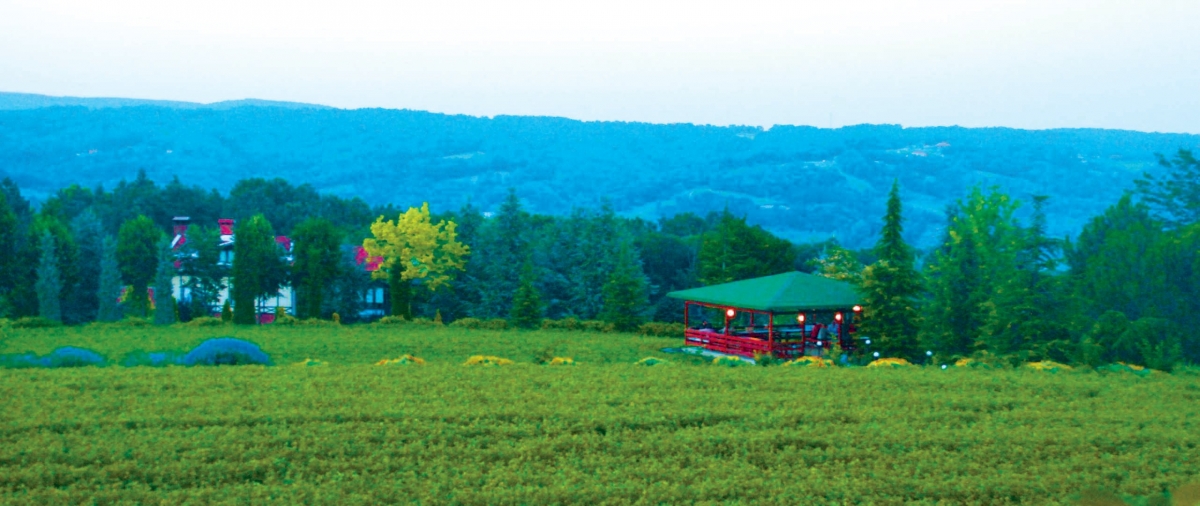 The programme is designed primarily for graduate students from Turkey and neighbouring countrieswho are majoring in social sciences, humanities, education and Islamic studies, and who are interested in developing their knowledge and expertise. During the course of the programme participants will engage interactively with speakers and colleagues within and outside lectures. On completion they will receive a certificate of attendance from the organisers.
The unique learning environment of the Summer School is intended to broaden and develop young scholars into becoming effective contributors to the betterment of their societies and
cognisant of and sensitive to the needs of humanity at large, ensuring peace, mutual respect, better understanding of, and co-operation between, various cultures and communities.
Participants will also be able to enjoy the venue's various sport facilities including its swimming pool, and as part of the programme be taken on sightseeing tours of the region.
Attendance by Registration only. Places are limited.
The programme will be held in English. Those interested, and competent in English, should complete and submit the application form with an updated C.V. and an academic reference
letter no later than Friday, 15 June 2018
Please email submissions to: mahya.iiit@gmail.com