AMSS(UK) 2016 LIFETIME ACHIEVEMENT AWARD 
The AMSS(UK) is pleased to present Professor Malik Badri with their Lifetime Achievement Award 2016 in recognition of a distinguished career, outstanding scholarly achievements and exceptional intellectual works in the areas of Psychology, Psychotherapy, and Clinical Psychology.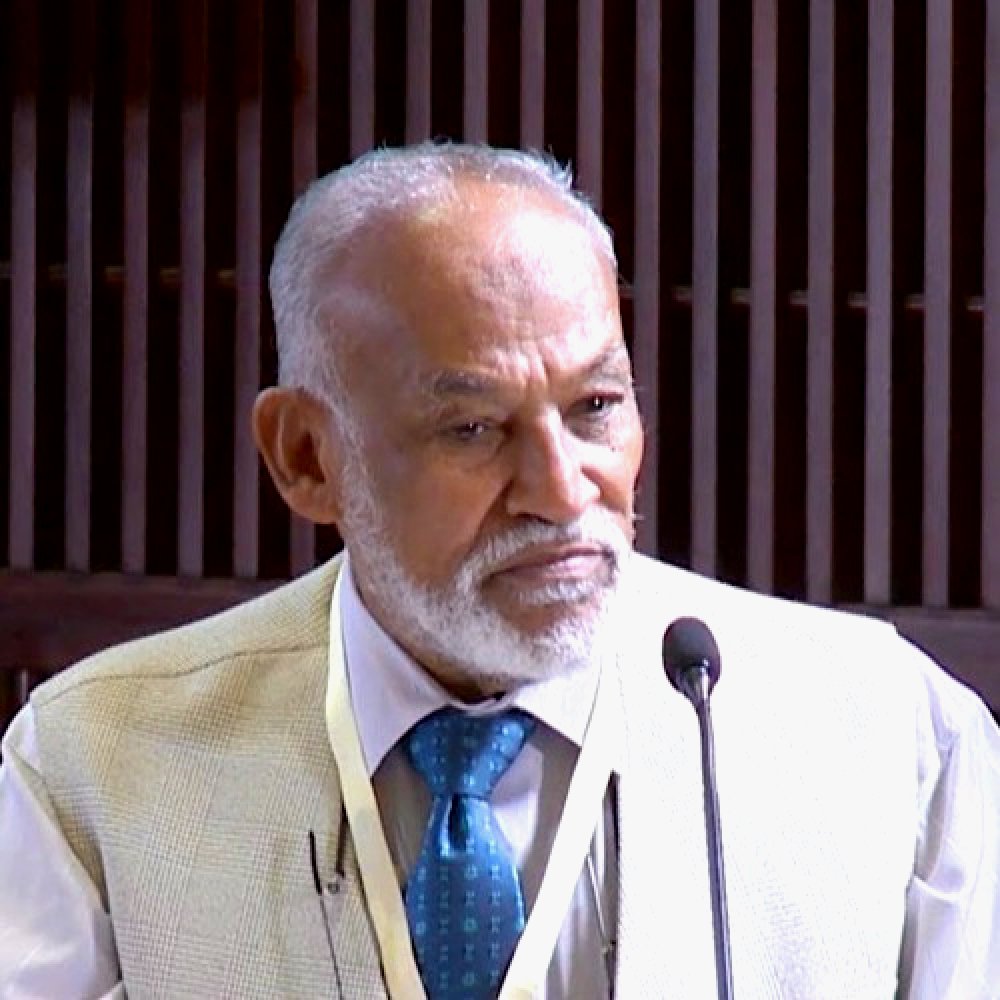 MALIK BADRI is Distinguished Professor of Psychology, Ahfad University, Sudan currently on secondment to Istanbul Zaim University, Turkey. He is holder of the Ibn Khaldun Chair in the Kulliyyah of Islamic Revealed Knowledge and Human Sciences, the International Islamic University Malaysia. He was elected Fellow of the British Psychological Society in 1977 and is now the holder of the title of C.Psychol.
Born in Rufa'a, Sudan in 1932 he obtained his Ph.D. from the University of Leicester, England in 1961 and his Postgraduate Certificate of Clinical Psychology from the Academic Department of Psychiatry of the Middlesex Hospital Medical School of London University in 1966.
A qualified therapist, he has served as Professor, Head of Department, Dean of Faculty and Acting Vice-Chancellor at various international universities. He is former UNESCO Expert in Psychology, Institute of Pedagogy, Ethiopia (1973–74); and WHO expert in the Committee on Traditional Medical Practices (1980–84). He was also the founder of a number of departments of psychology including in Imam Mohammad bin Saud University in Riyadh and the Applied Psychology Department of the University of Khartoum. Professor Badri also served as senior clinical psychologist in a number of hospitals and clinics in the Middle East and Africa and was the founder of the Psychological Clinic of the University of Riyadh, Saudi Arabia in 1971.
Author of books and numerous articles, he has received many awards including in 2003 the Zubair Prize for Academic Excellence, the highest academic award in Sudan.